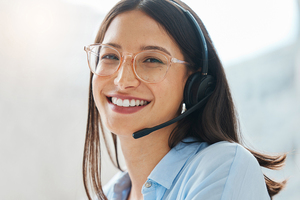 We value you as a customer and are eager to help you with any questions you have about your life insurance contract. Below we have included links to help you with the most common customer service requests.
Contact a customer service representative for all other questions at one of the numbers below based upon the contract you have.
Customer Service
+1 800 283 9233, ext. 6814 between 8:15 a.m. and 4:30 p.m. Central Time Monday through Friday.