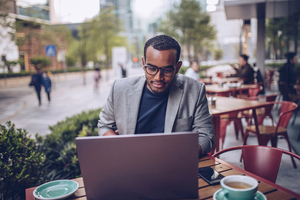 We are pleased you've chosen Texas Life for your voluntary permanent life insurance needs. We want to make managing your contract easy and convenient. You can access your contract at any time to complete the items below:
Update your contact information
Easily view and change your beneficiary
Review electronic documents
Pay your premium as one-time or recurring draft
(If recurring is chosen, $2.00 monthly billing fee will be waived)
Login to your existing account or create a new account today!