Our Mission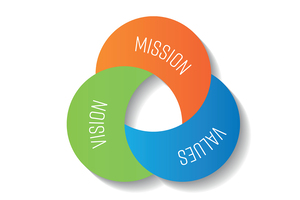 To provide quality permanent life insurance which:
Protects Employees' families;
Enhances an Employer's benefits package;
Simplifies the sales and service process for Brokers and Partners.
Our Vision
Texas Life will strive to:
Be exceedingly easy to do business with;
Be flexible, fast and data driven;
Promote growth in sales and in process efficiency;
Create continuous value for our customers;
Proactively commit to a diverse and inclusive workforce.
Our Values
Embracing change and continuous learning;
New ideas to continuously create value;
Going the extra mile for our customers;
Agile principles throughout the company;
Growing sales by delighting our partners;
Experiencing fun and fellowship with our colleagues.